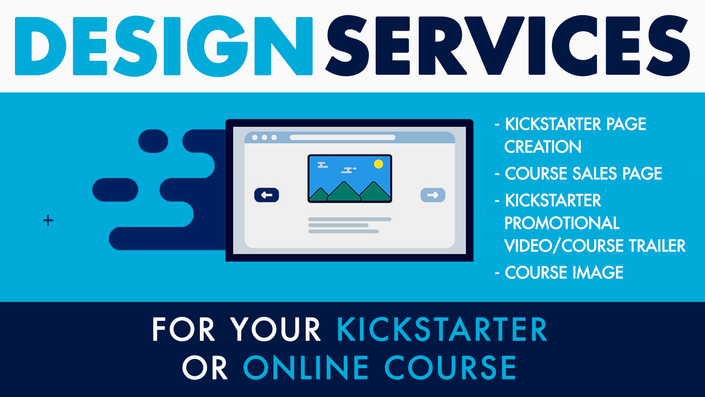 Kickstarter and Online Course Design Services
Let us transform your digital presence with human-centered design that attracts and hooks customers.
Choose a Service
1. Kickstarter Page Creation and Strategy
Complete graphic design, video creation, and sales copywriting to superlaunch your project
KICKSTARTER SUCCESS - THIS COULD BE YOU!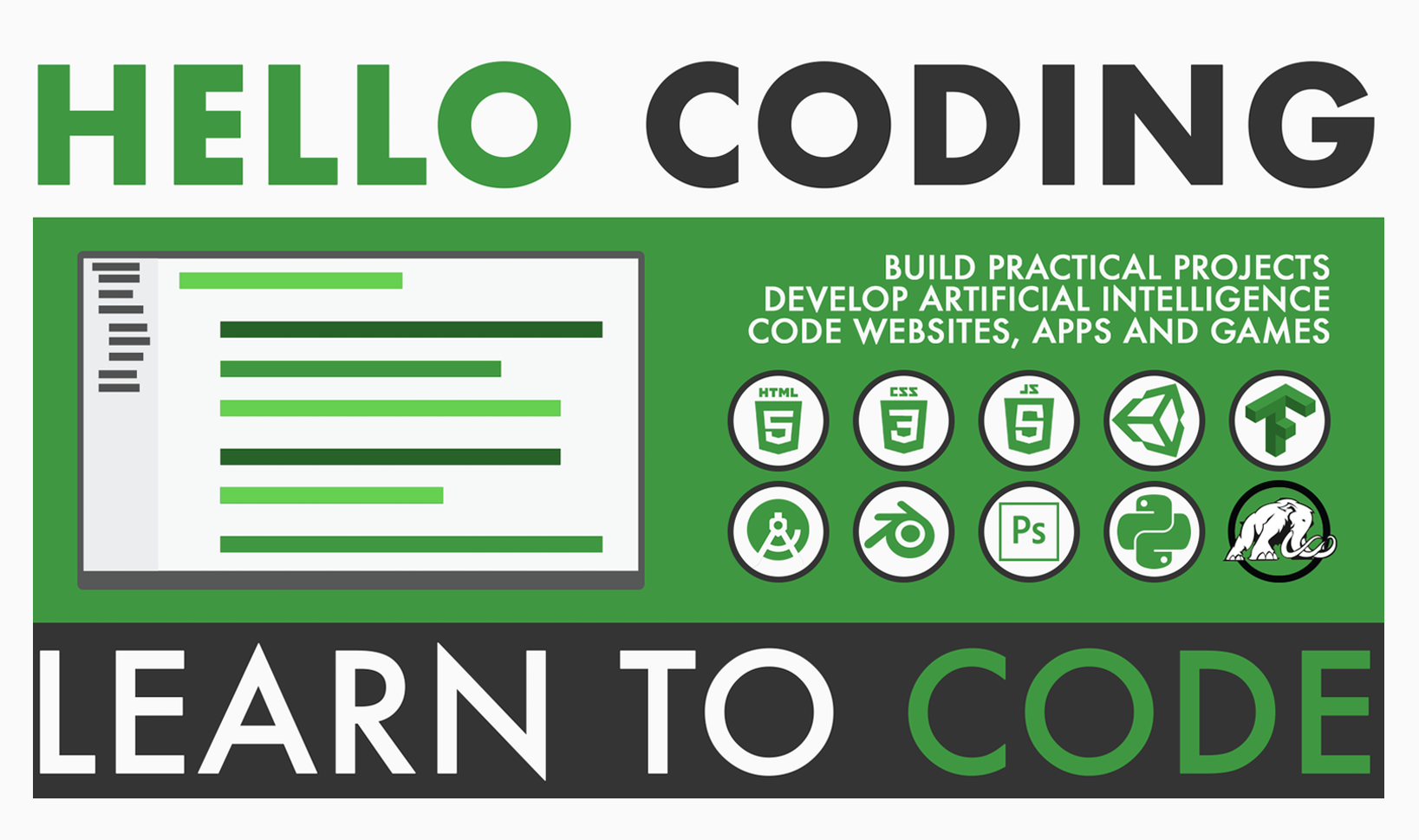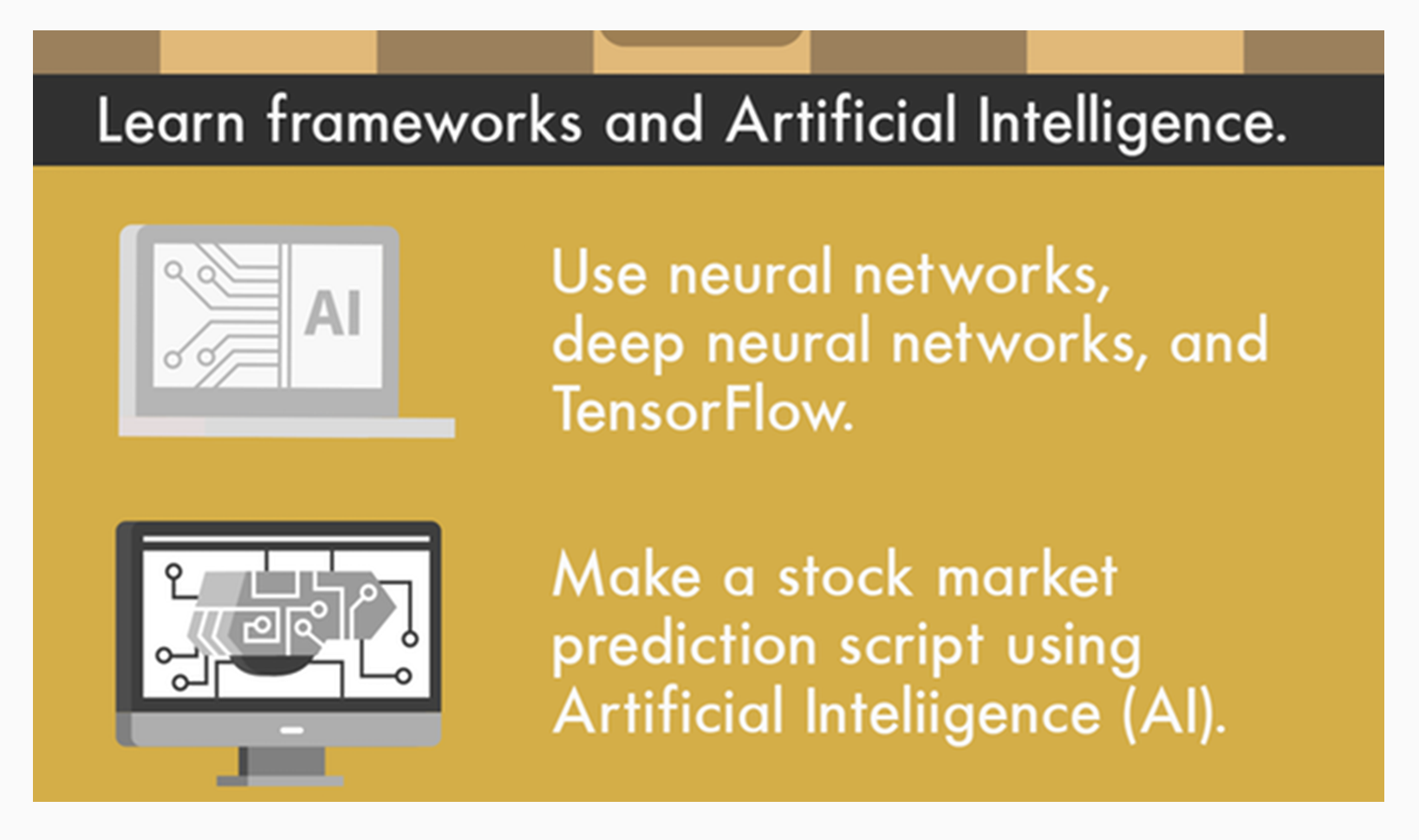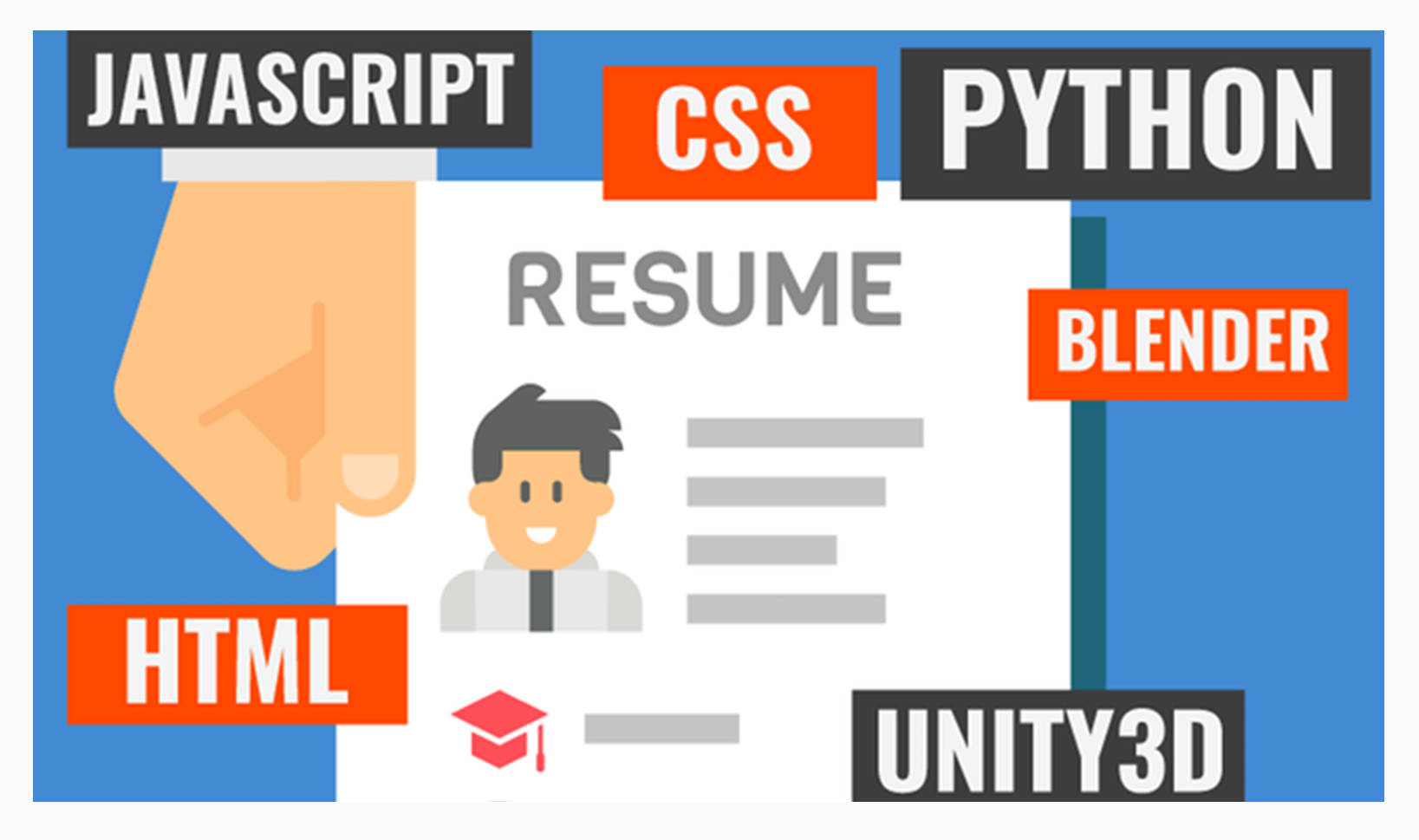 Hello Coding designed by Mammoth Interactive raised $82,000 from 1,367 backers
This Kickstarter featured 19 graphics and a 1,500-word sales copy
Meticulously designed for SEO optimization and customer acquisition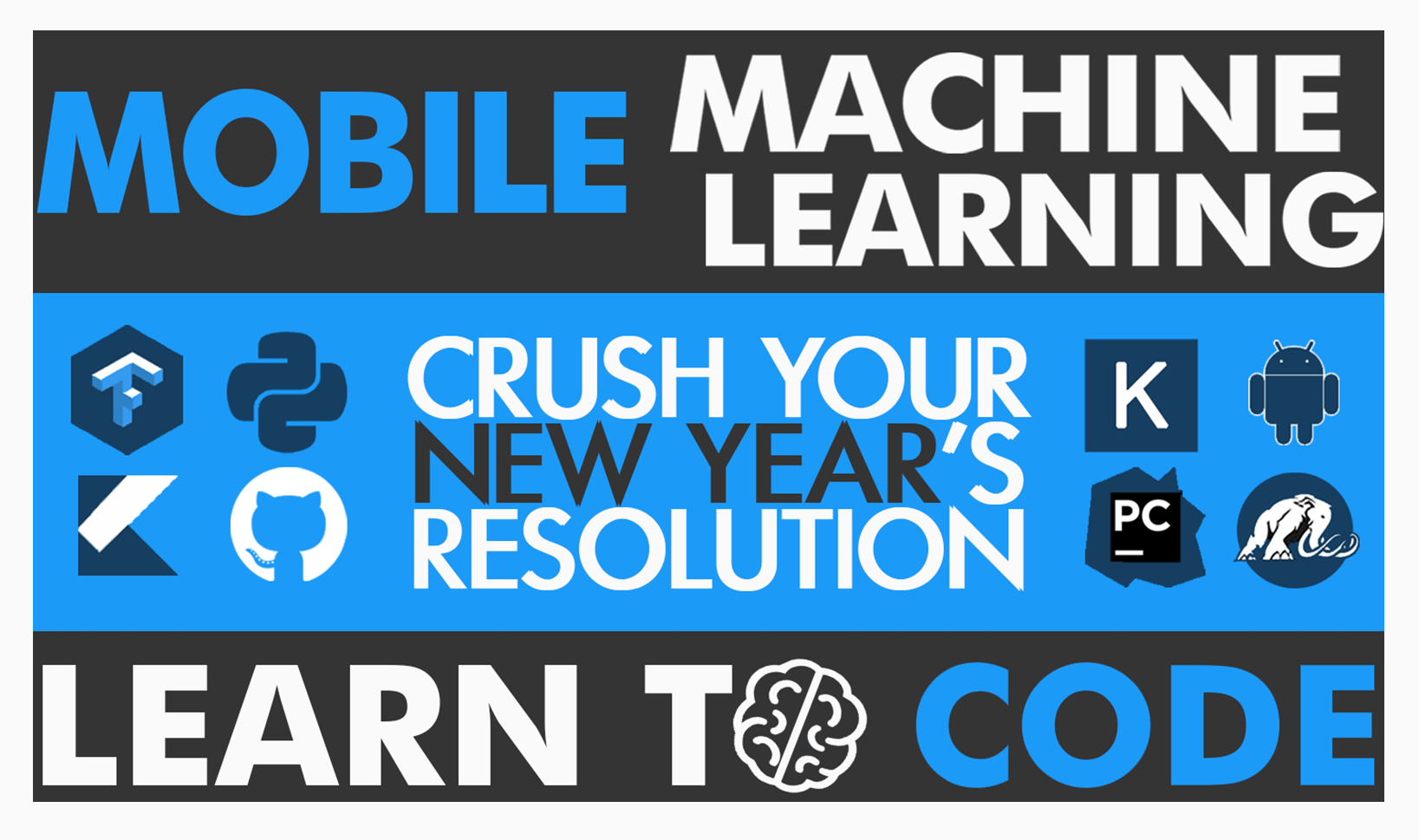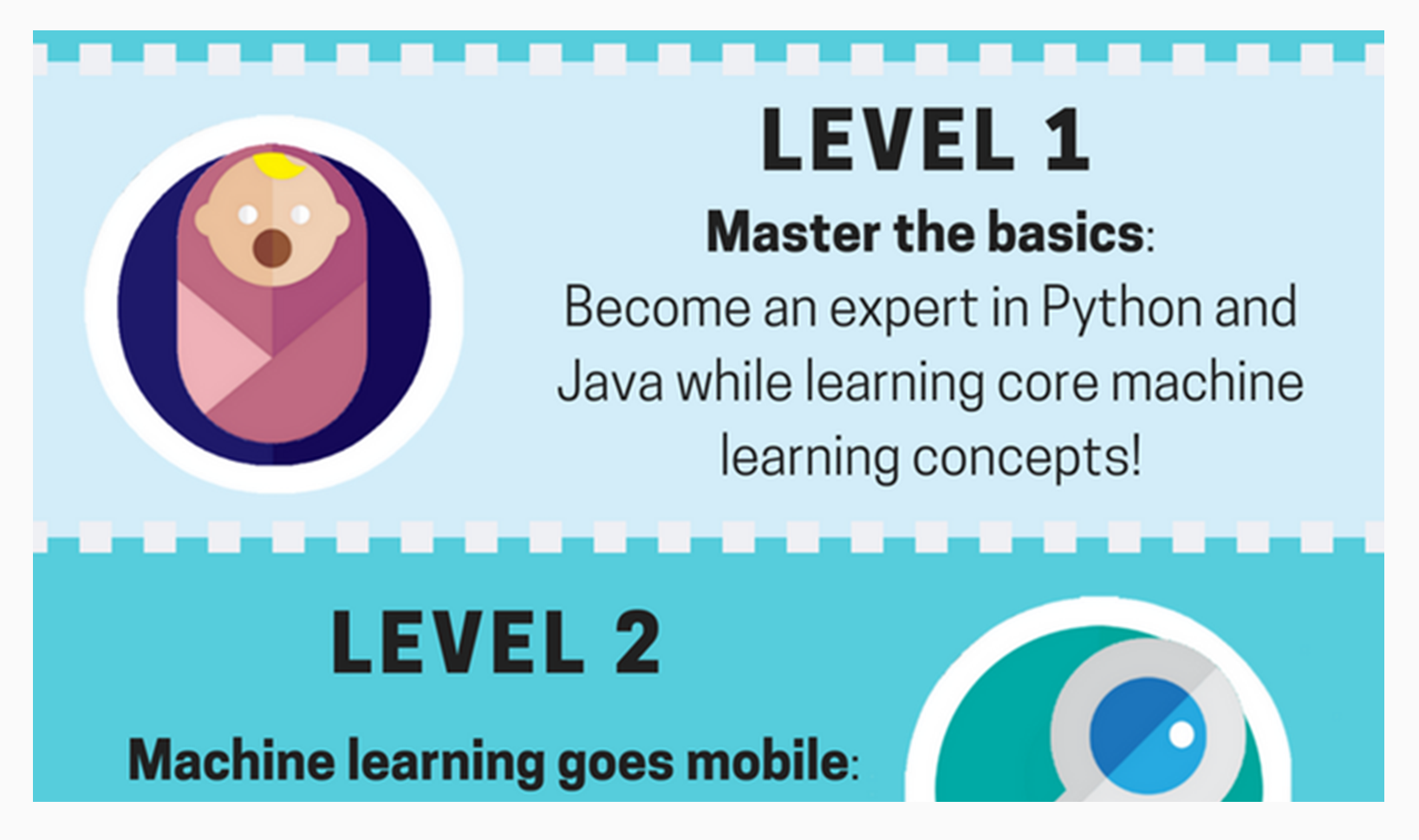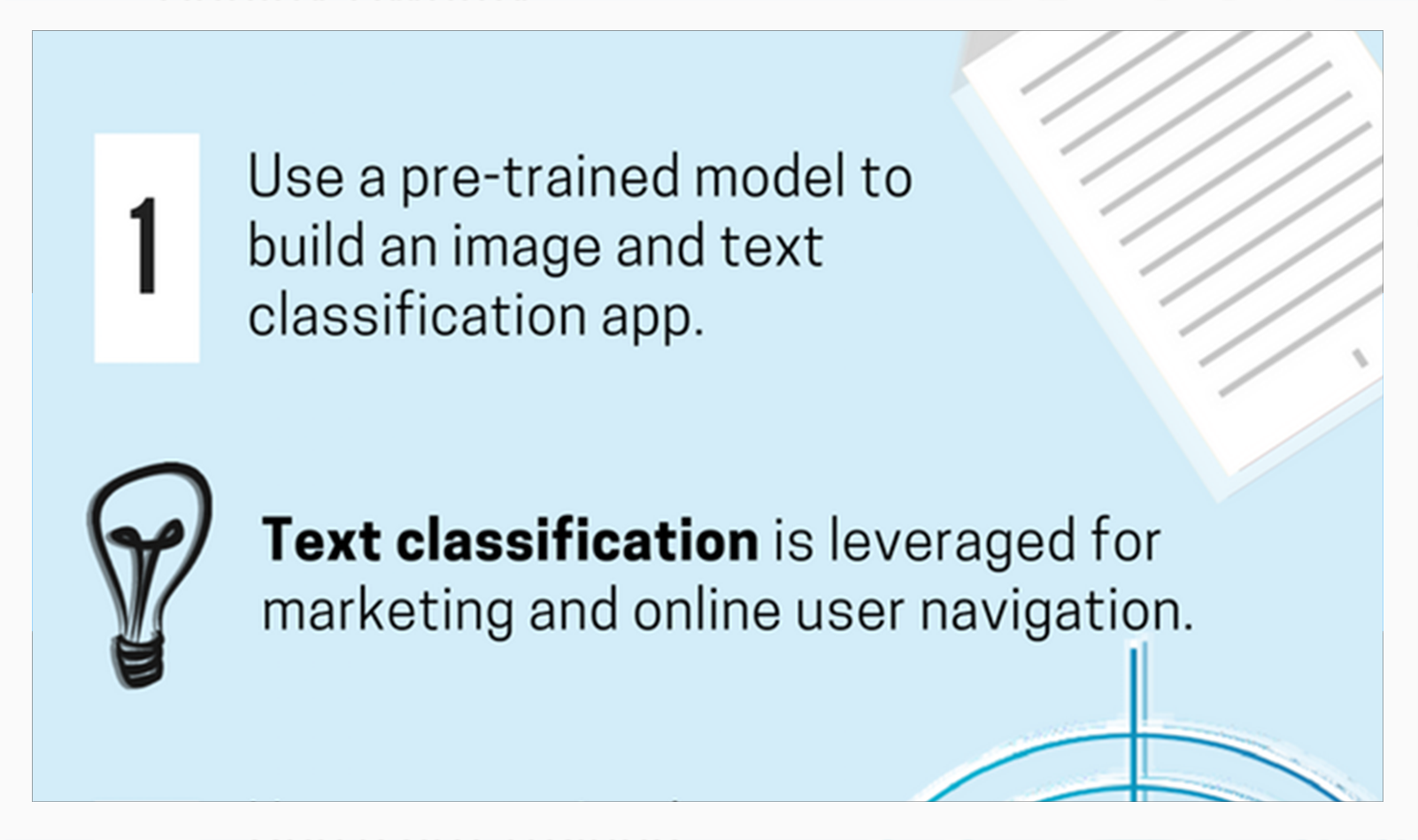 Mobile Machine Learning raised $55,000 from 911 backers
This Kickstarter featured 24 graphics and a 1,500-word sales copy
Designed thematically to create an emotional connection with consumers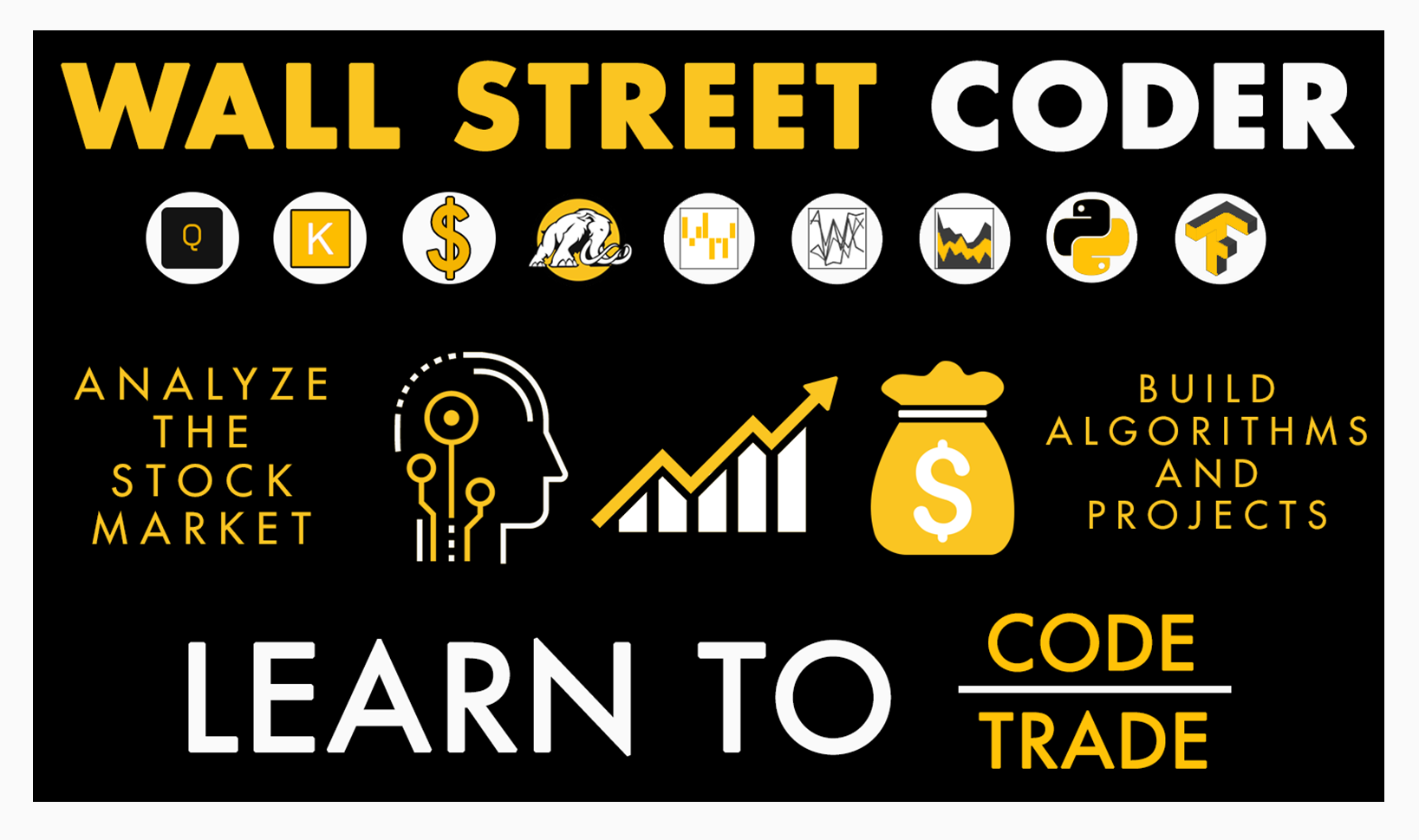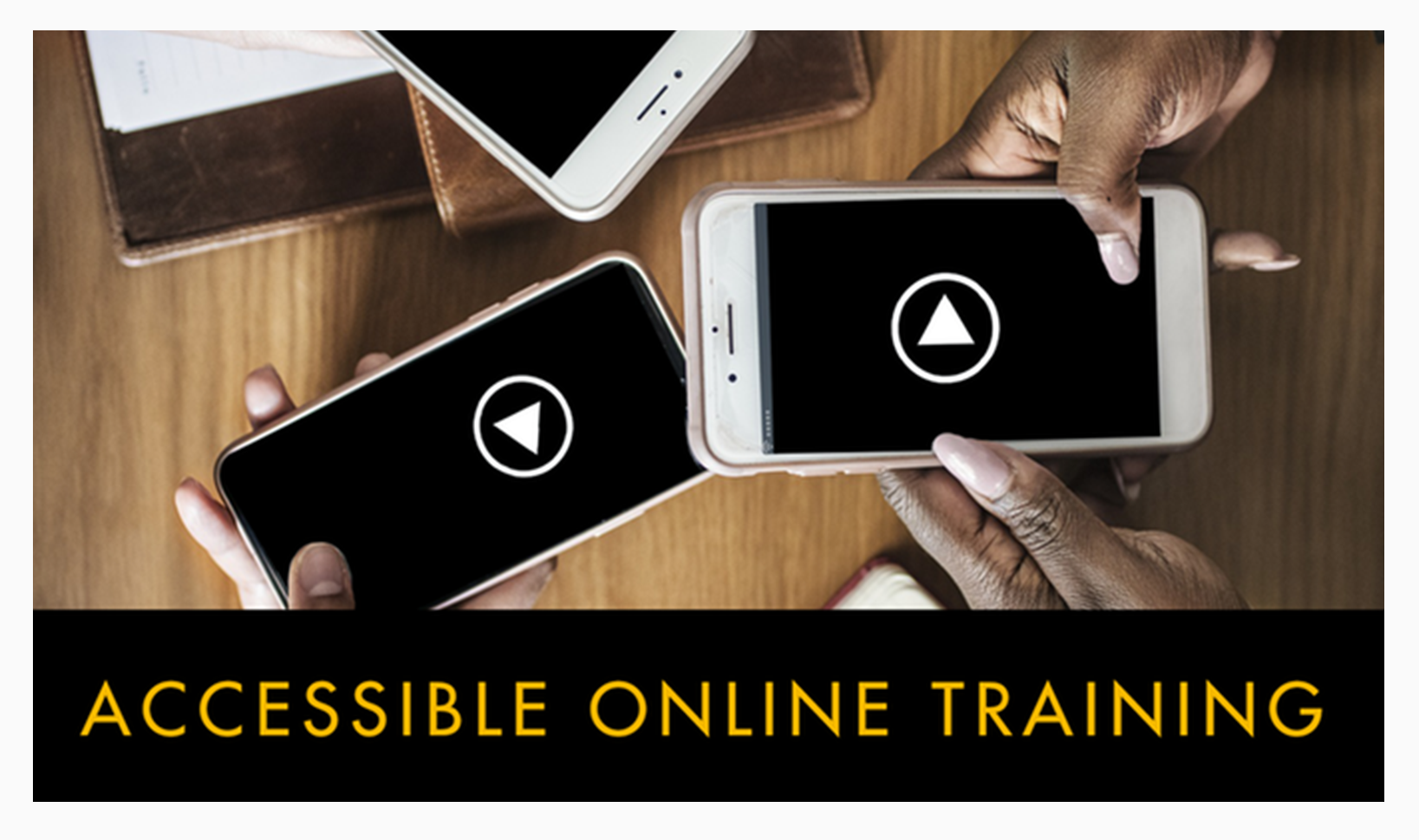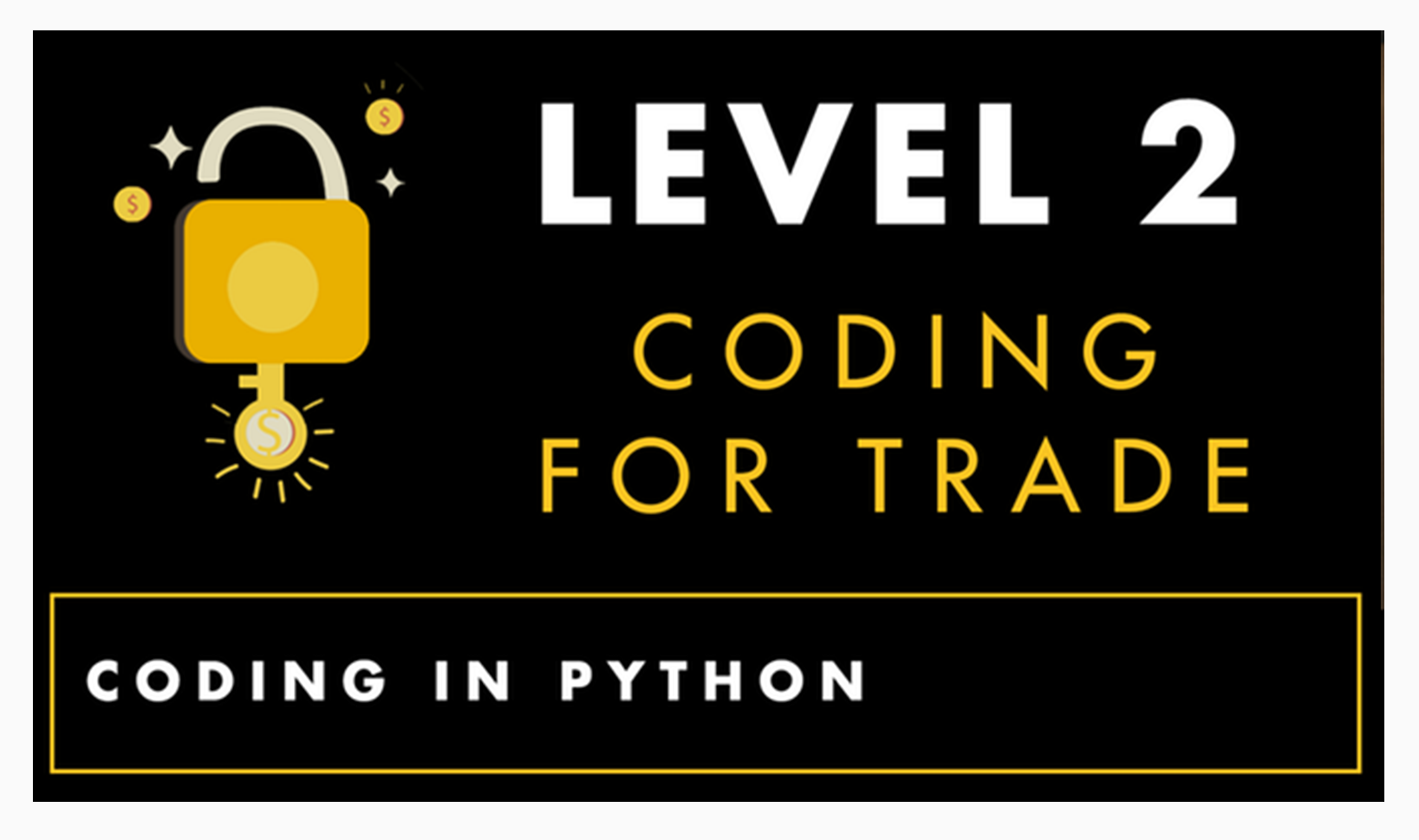 Wall Street Coder designed by Mammoth Interactive raised $19,000 from 304 backers
This Kickstarter featured 24 graphics and a 900-word sales copy
Designed with years of Kickstarter experience for actionable marketing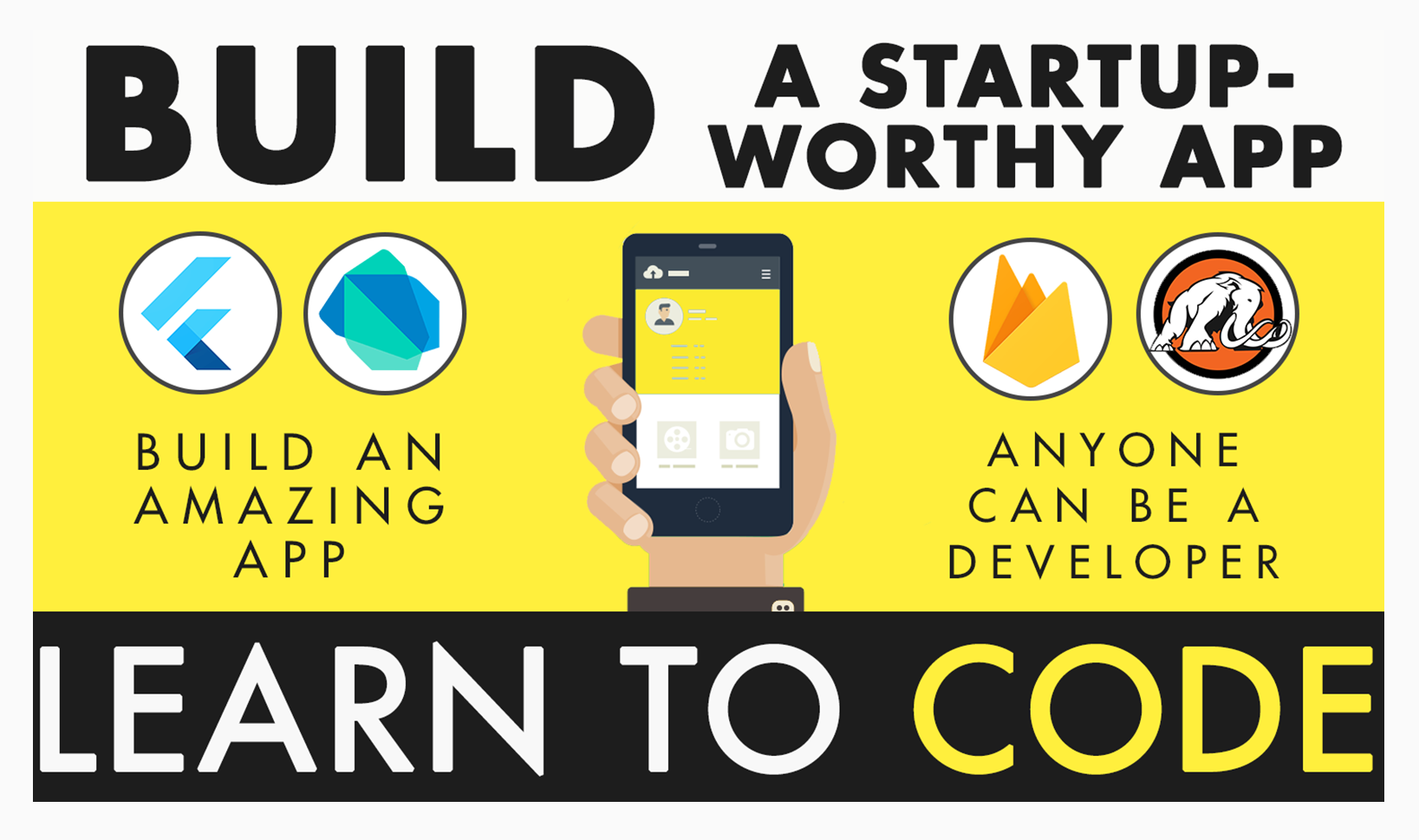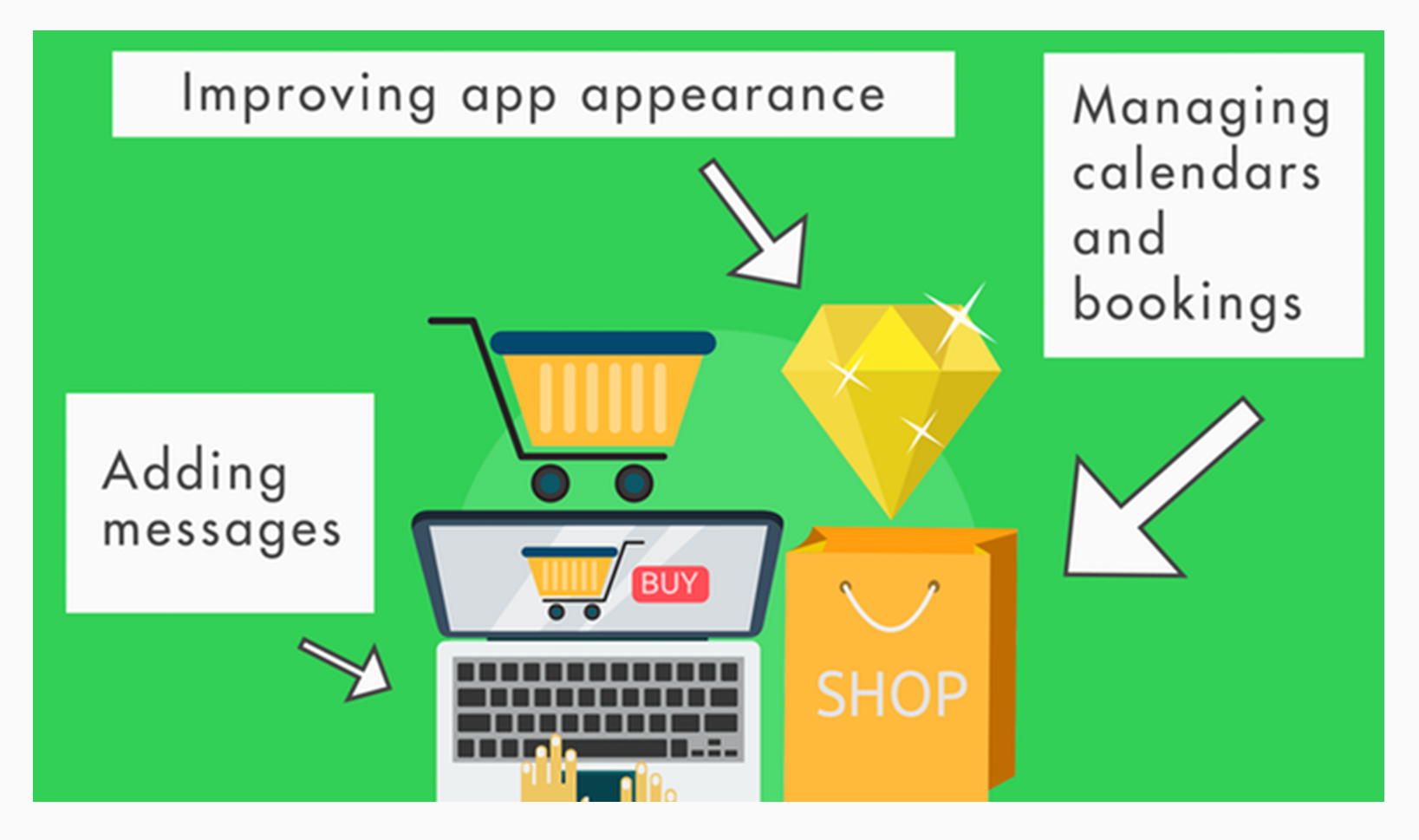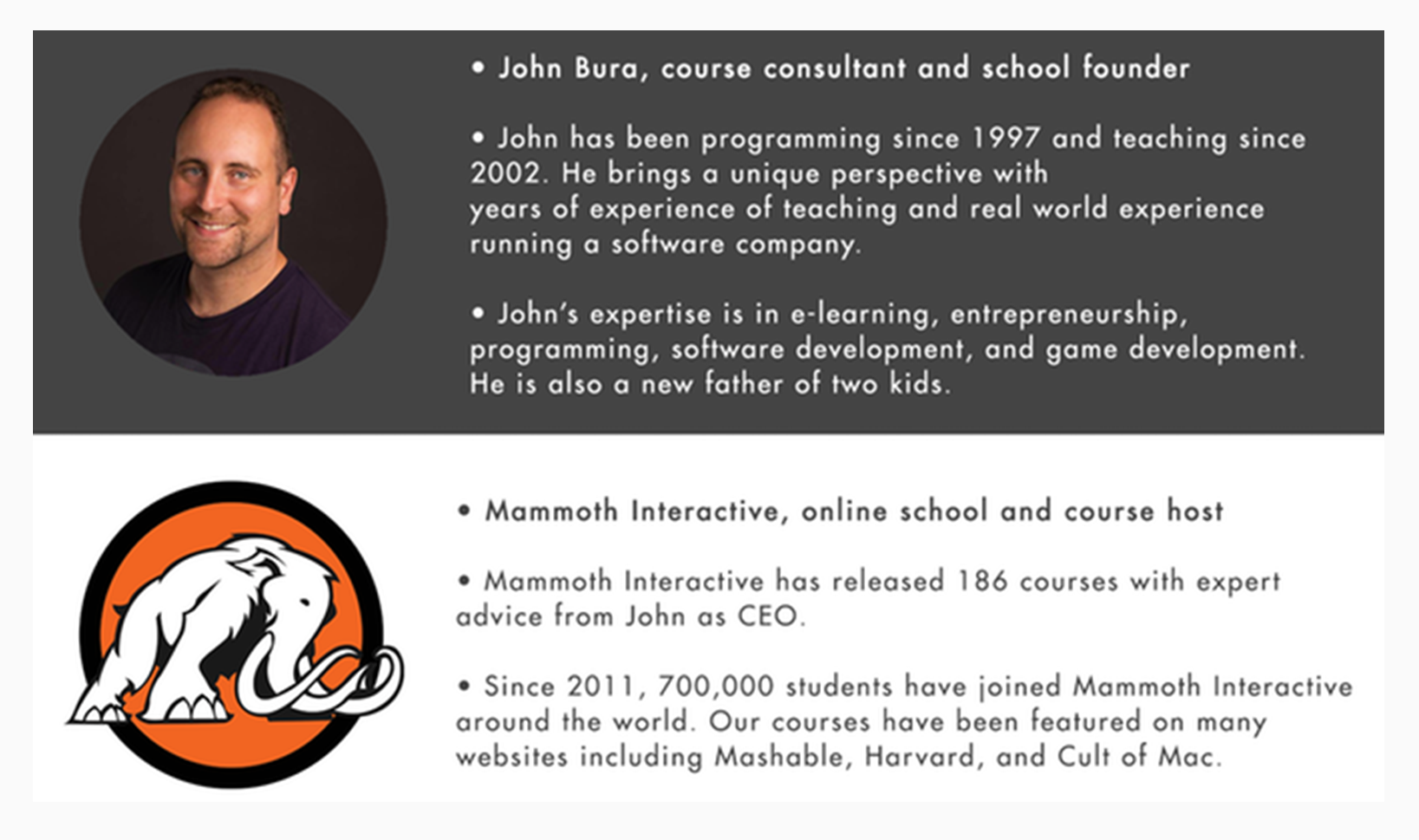 Code a Startup-Worthy App with Google Flutter raised $14,000 from 183 backers
This Kickstarter featured 28 graphics and a 2,500-word sales copy
A hand-picked design tailored to every product
2. Course Sales Page (Copy and Graphic Design)
Move readers into action with compelling copy and eye-grabbing graphic design for your sales page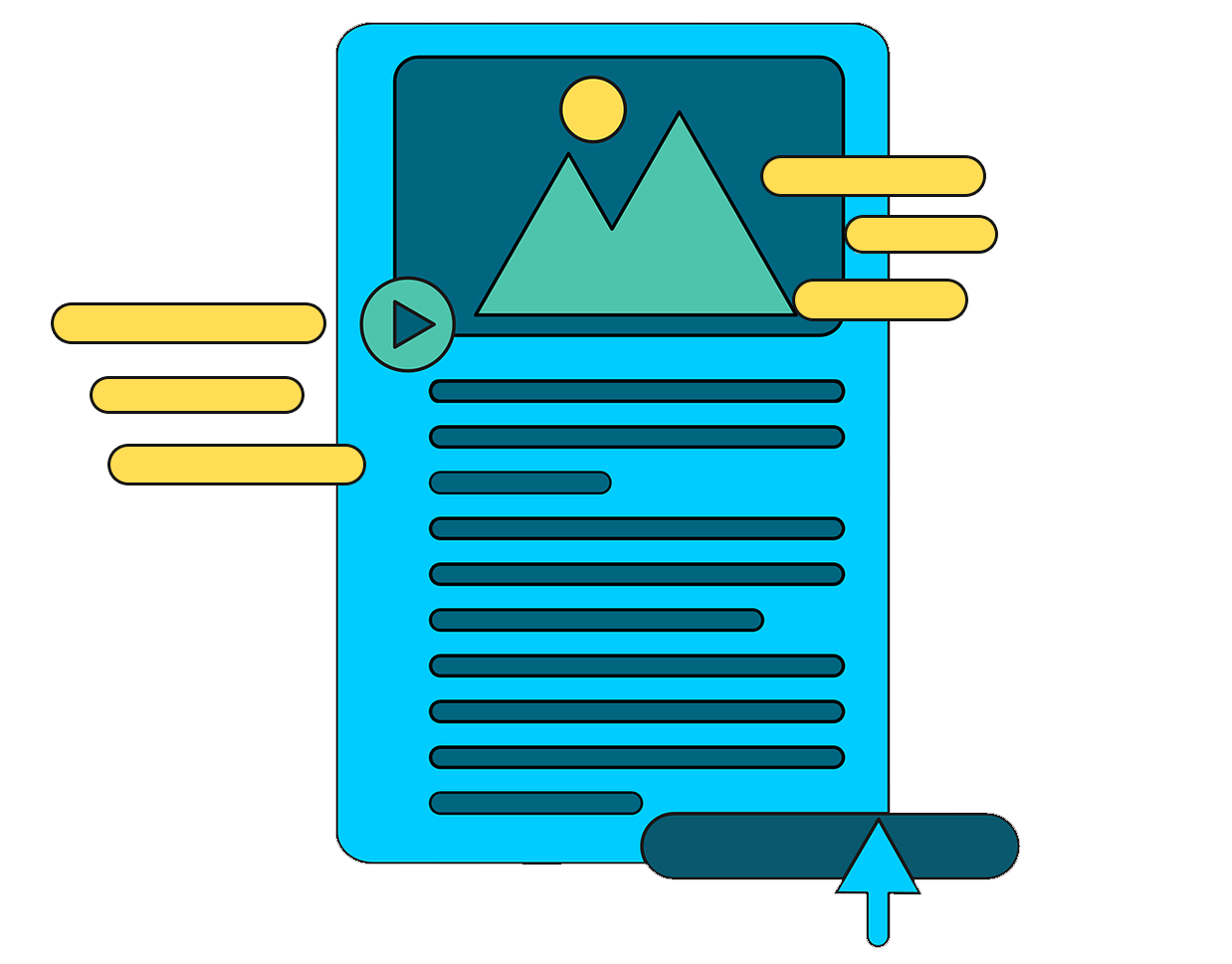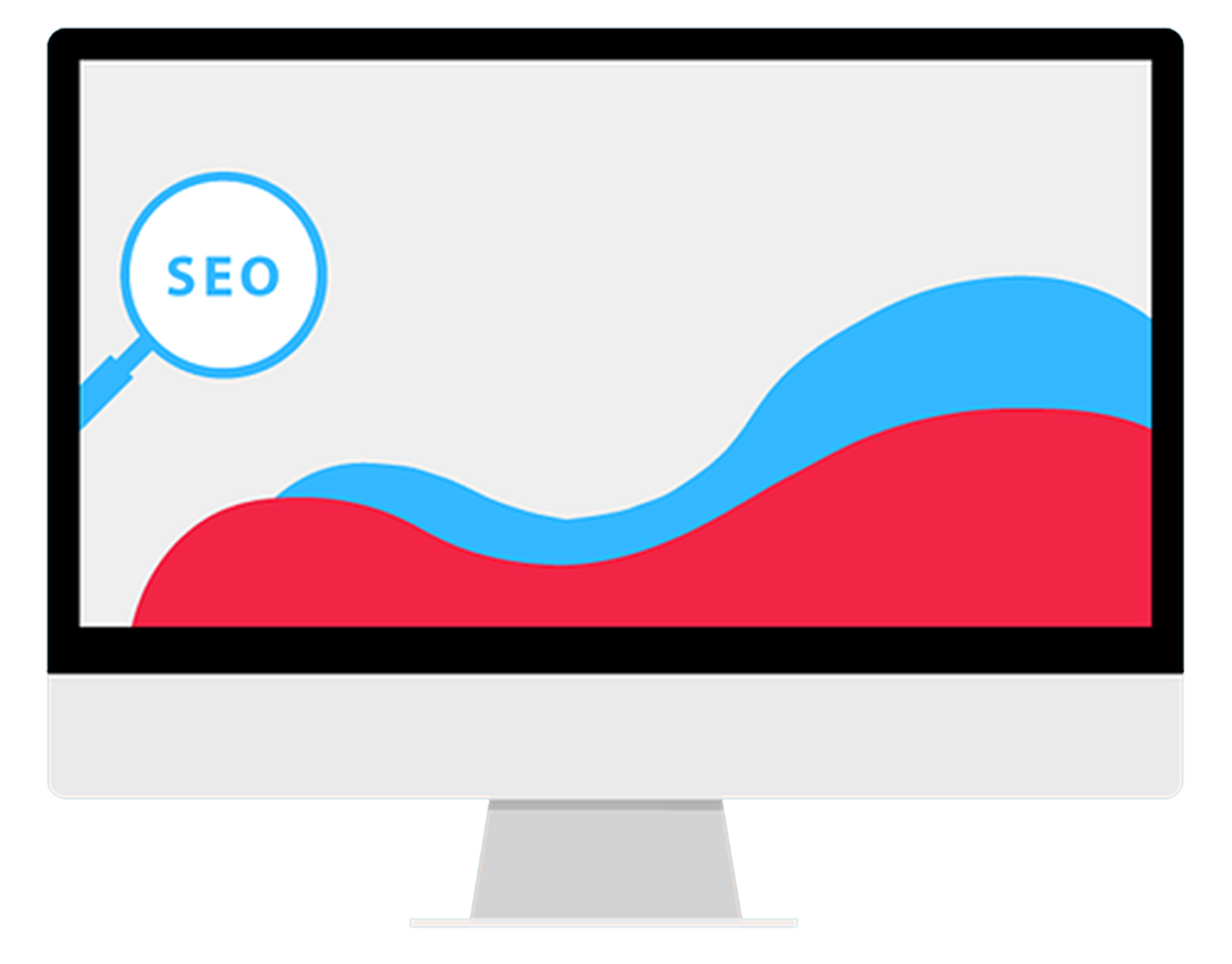 3. Course Sales Copy (Text Only)
Powerful, search engine-optimized copy describing and outlining your course on your sales page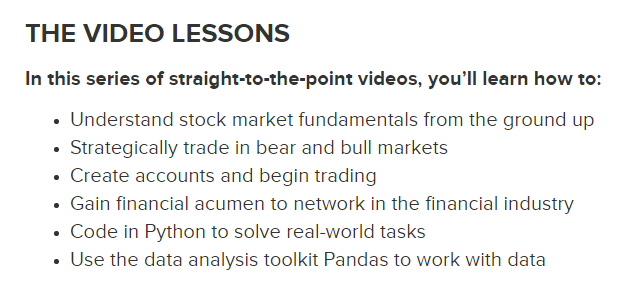 4. Kickstarter Promotional Video/Course Trailer
Help your brand increase conversion rates with visual content, including effects and animation. Our videos tailored to your brand have the power to influence more than any other medium.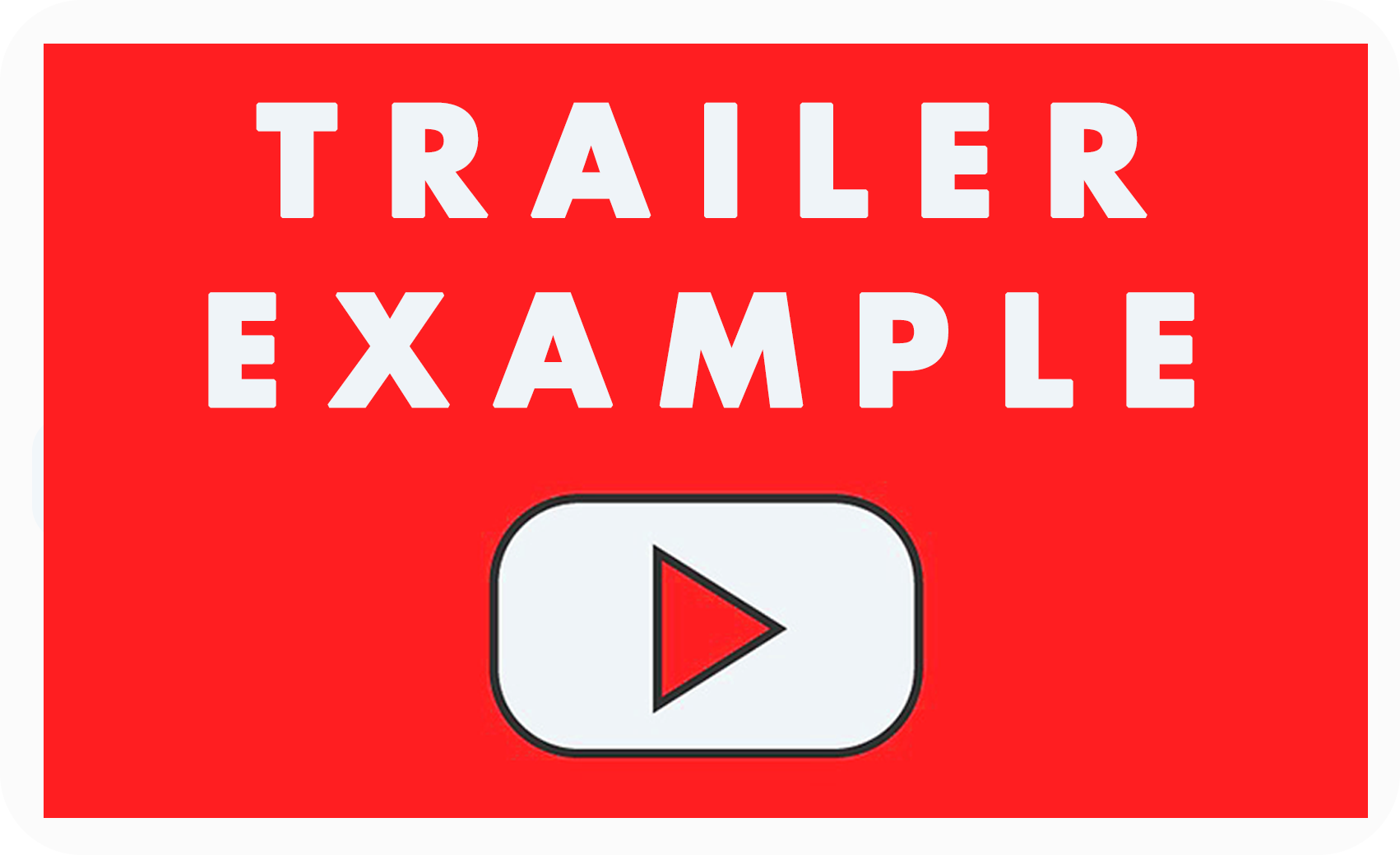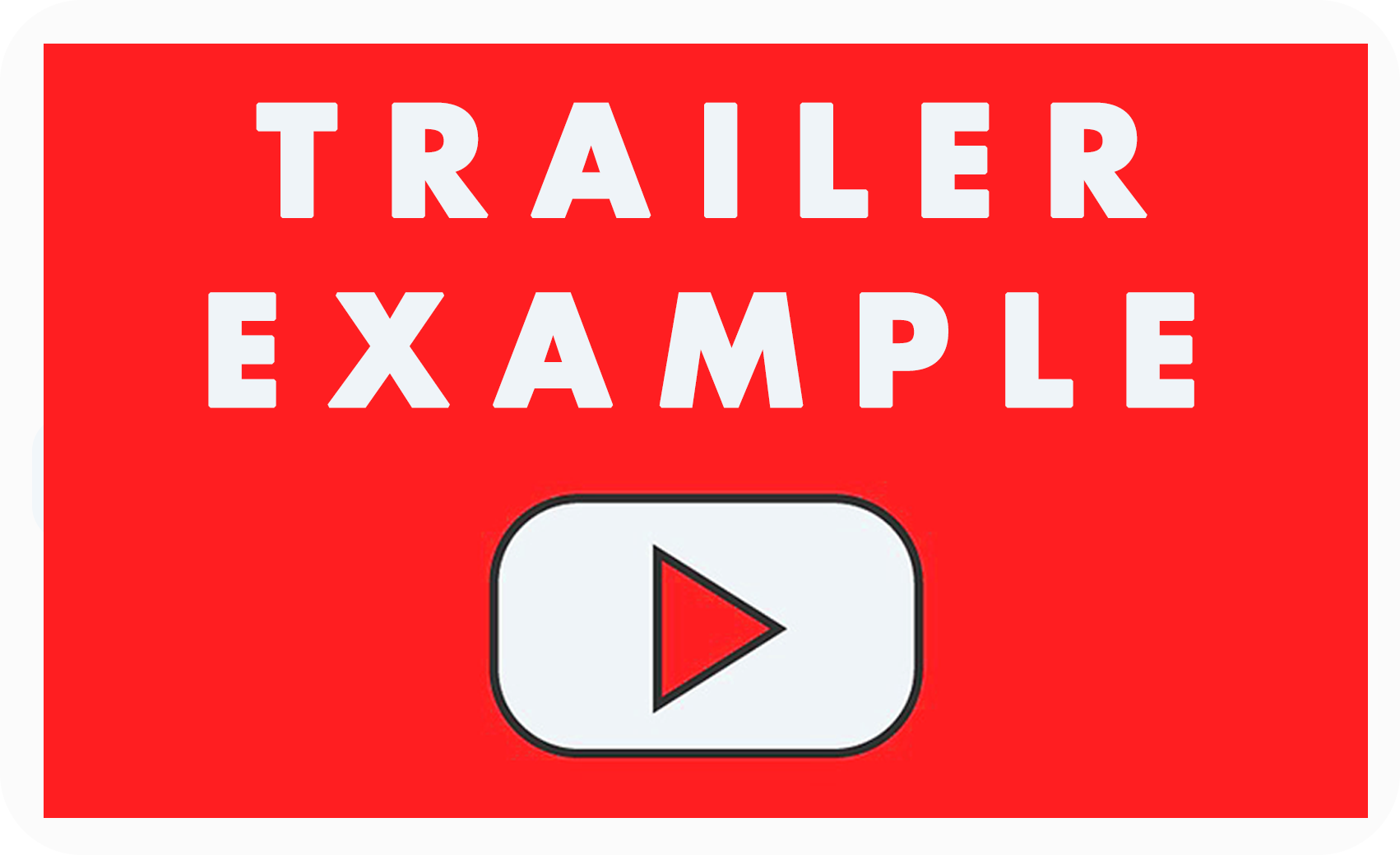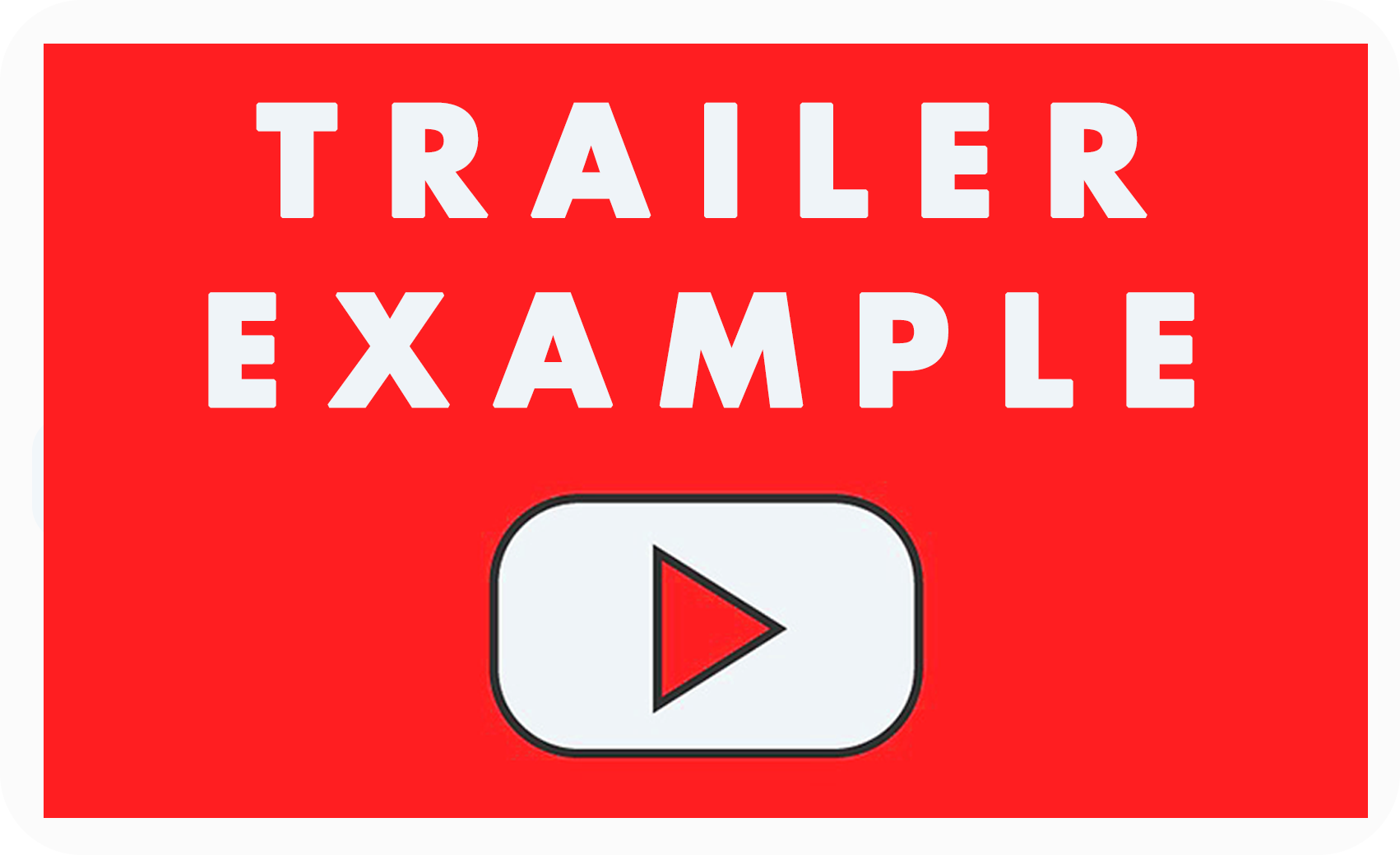 5. Course Image Graphic Design
Make your eLearning course aesthetically appealing to boost clickthrough rates.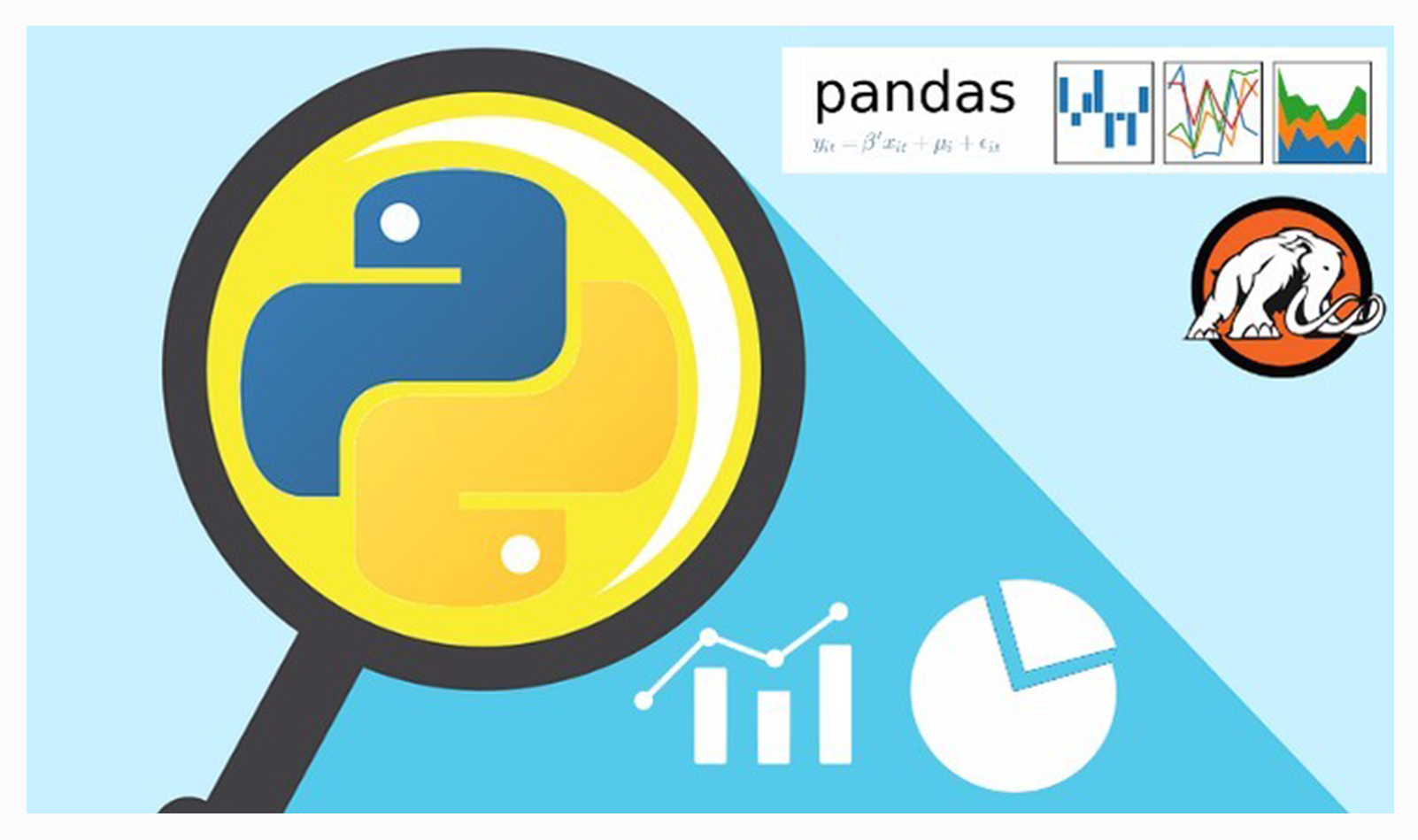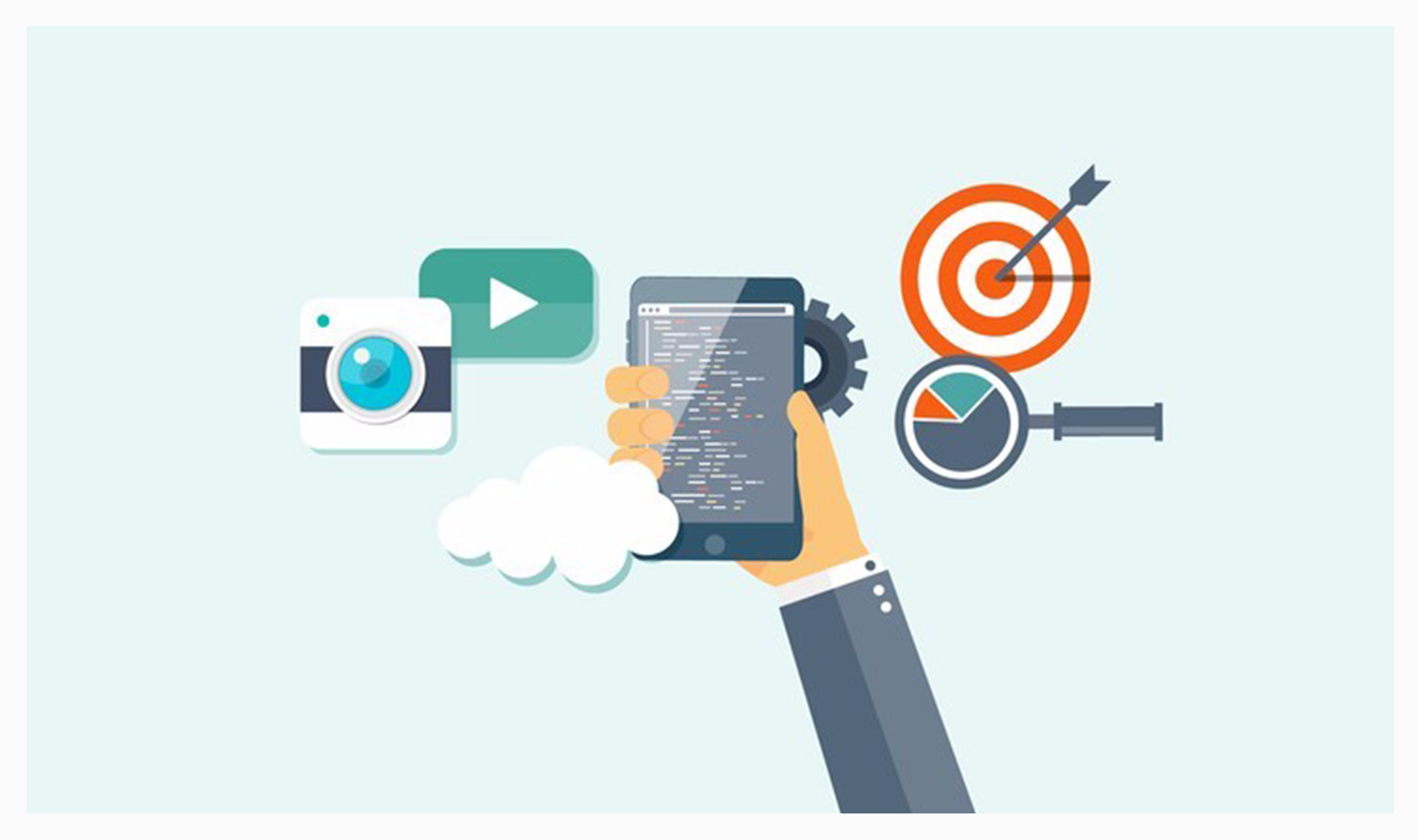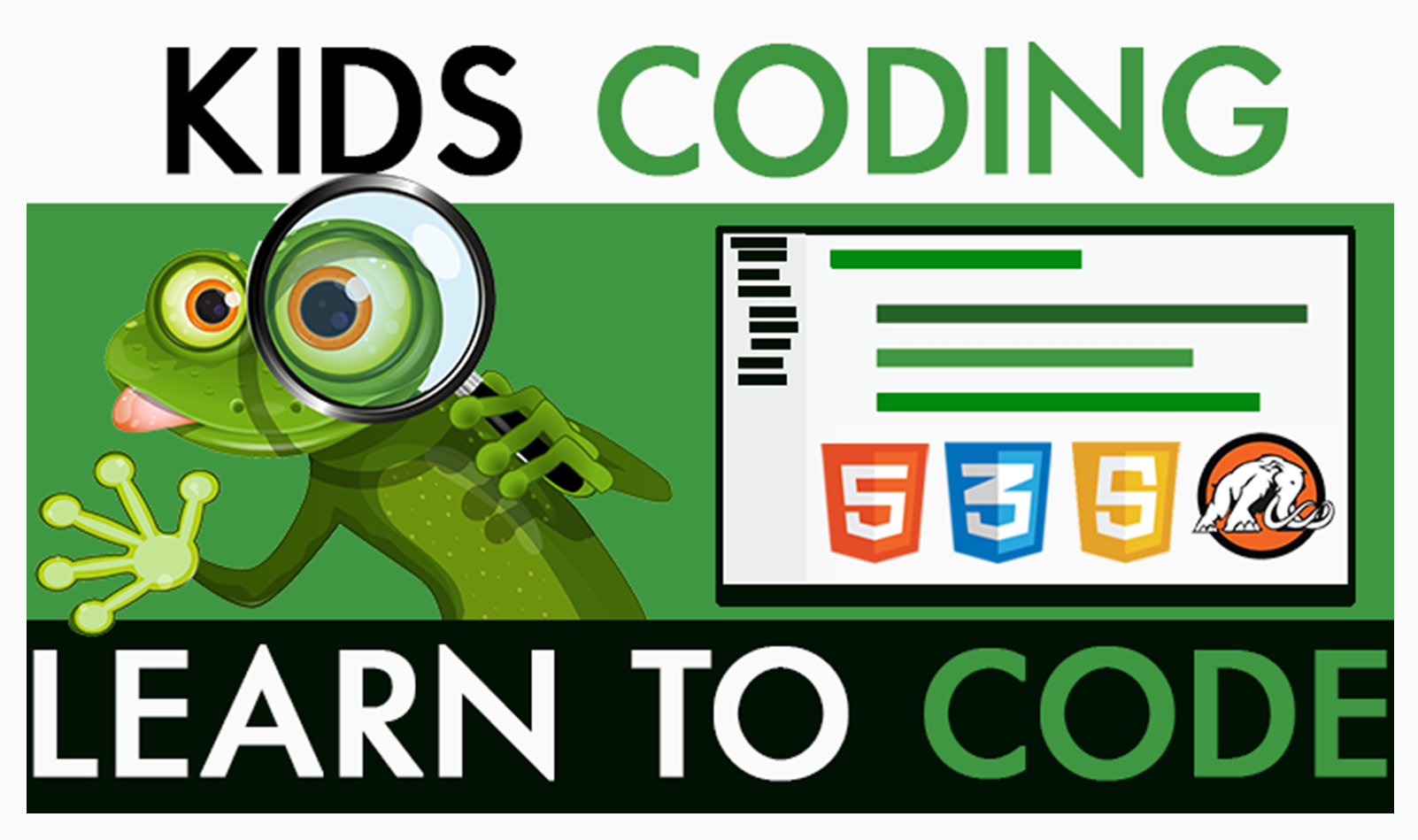 How We'll Keep Track of Your Request

Your Instructor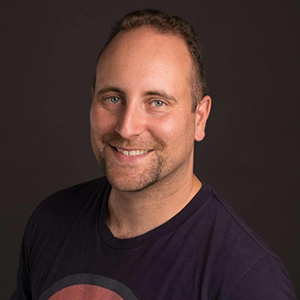 John has been programming since 1997 and teaching since 2002. He has been contracted by many different companies to provide game design, audio, programming, level design and project management.
To this day John has contributed to 40 commercial games. Several of the games he has produced have risen to the Top 10 in the Apple's App Store.
His expertise is in e-learning, entrepreneurship, programming, software development, and game development. He is also a new father of two kids.
Mammoth Interactive has nearly 200 courses with expert advice from John as CEO. He brings a unique perspective with years of experience of teaching and real world experience running a software company.
Since 2011, 700,000 students have joined Mammoth Interactive around the world. Our courses have been featured on many websites such as Venture Beat, Expert Dojo and Cult of Mac.